The Little Island
waterfall gully at dusk
The Relationship with Self i
the relationship with self ii
Arabian Knights
The Sound of Thoughts Colliding
I don't want to be a Princess
highway star
can you tell a wish from a spell?
Tiny pixie, tall tree
Don't Go Far Off
A little girl lost
London - rain
the woodland garden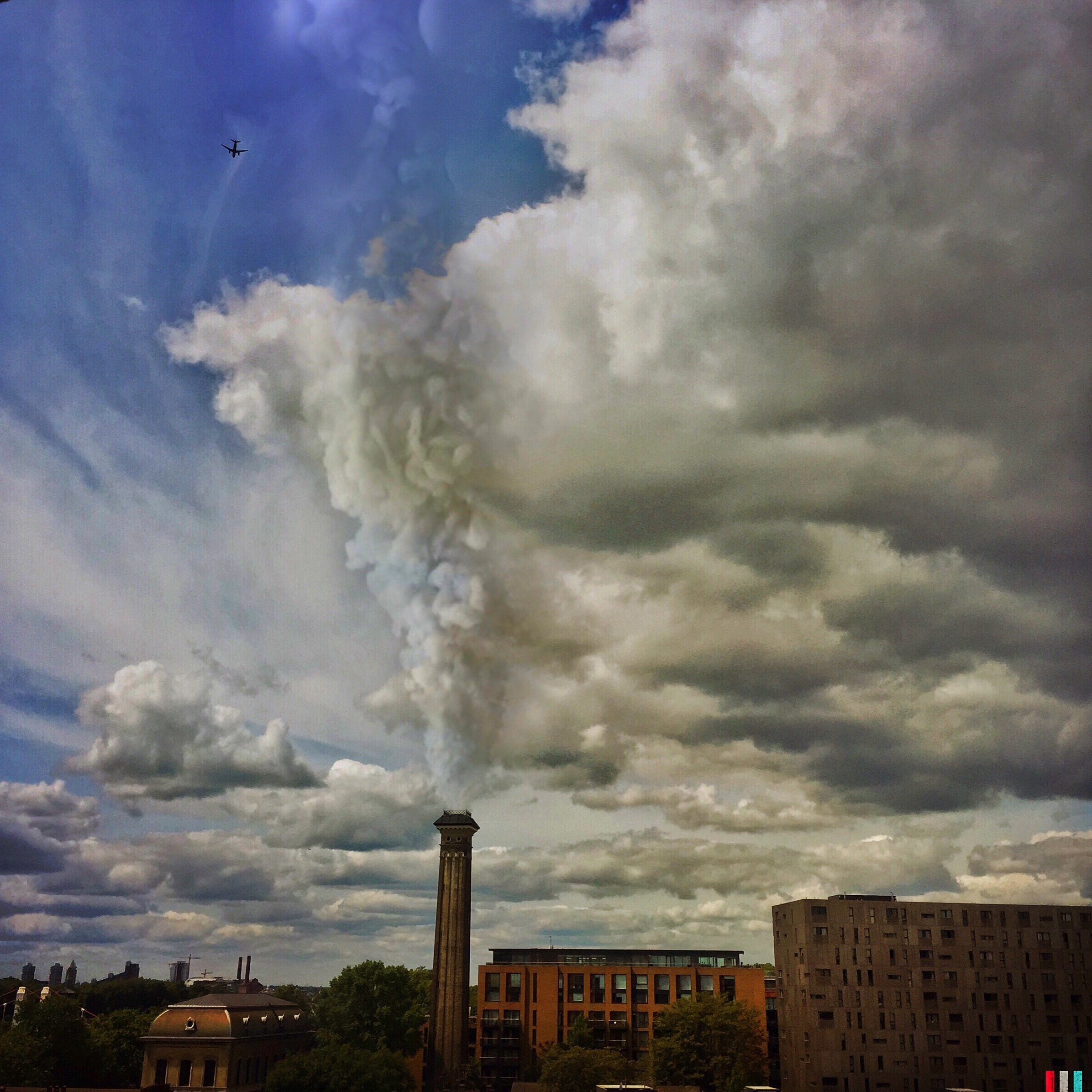 cities in dust
The corner of the forest
winter sun
Magic secrets are always hidden
Autumn Equinox
crows in the trees at dusk
mystery explore
Set the controls for the heart of the sun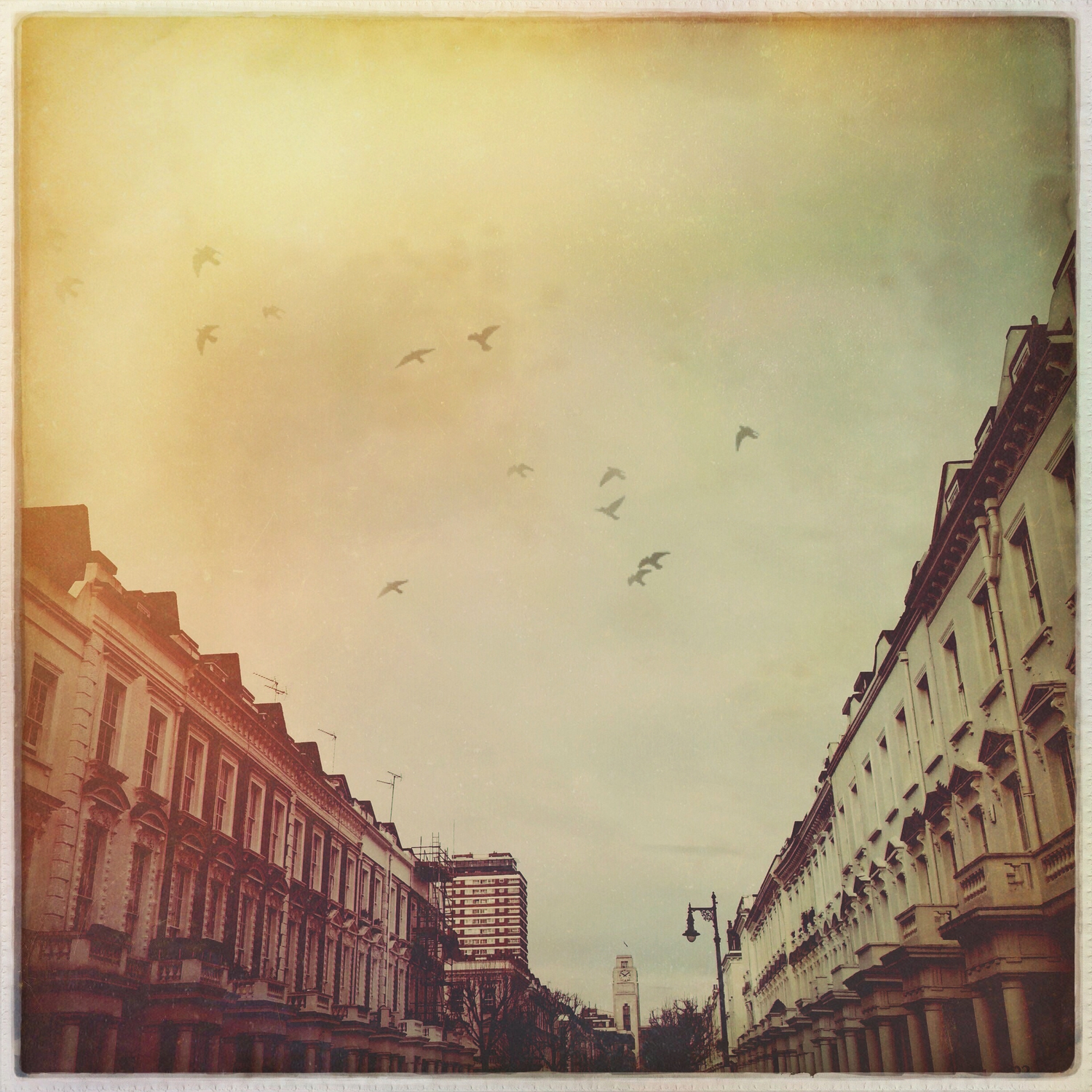 set the controls to the heart of the sun II
Wind Quartets
All Stories must end
'The moment you doubt whether you can fly, you cease forever to be able to do it.'
I took a deep breath
Tulips
We have a secret
Like the sundial, my paintbox counts no hours but sunny ones
Blue, green, grey, white or black; smooth, ruffled or mountainous; that ocean is not silent
Canal Musing
Falling off the Edge of the World
Secret faraway Lands
The Sky's gone out
Be curious, colourful, careless and peaceful, like the flowers
think and wonder, wonder and think
Inside a Dream
spring in the city
witch ball
Brighton beach
I look outside the little window of my world into the little window of yours
the river is a strong brown god, sullen and untamed
meowning rituals
the woodland garden ii
half moon in a high wind
The Little Island
waterfall gully at dusk
The Relationship with Self i
the relationship with self ii
Arabian Knights
The Sound of Thoughts Colliding
I don't want to be a Princess
highway star
can you tell a wish from a spell?
Tiny pixie, tall tree
Don't Go Far Off
A little girl lost
London - rain
the woodland garden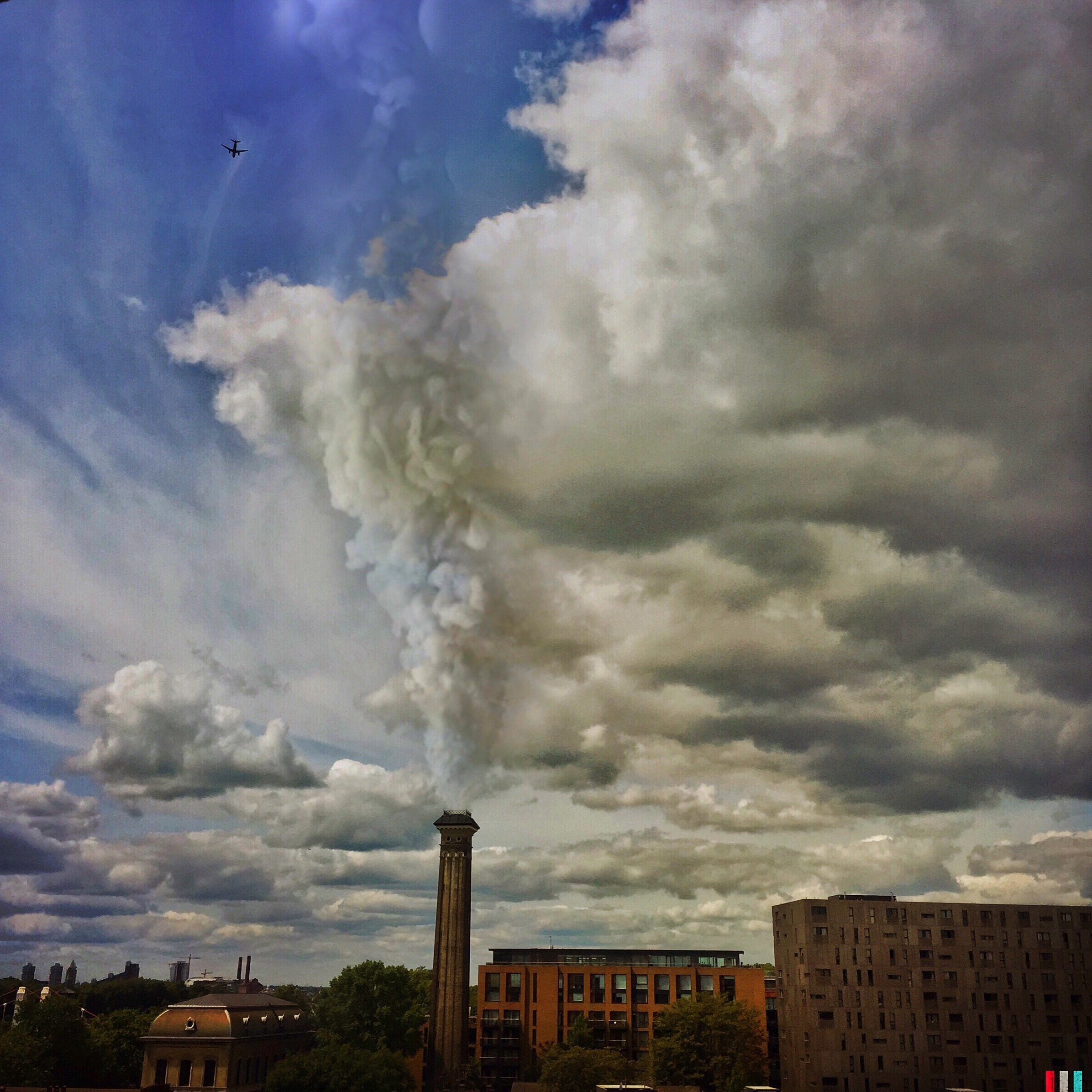 cities in dust
The corner of the forest
winter sun
Magic secrets are always hidden
Autumn Equinox
crows in the trees at dusk
mystery explore
Set the controls for the heart of the sun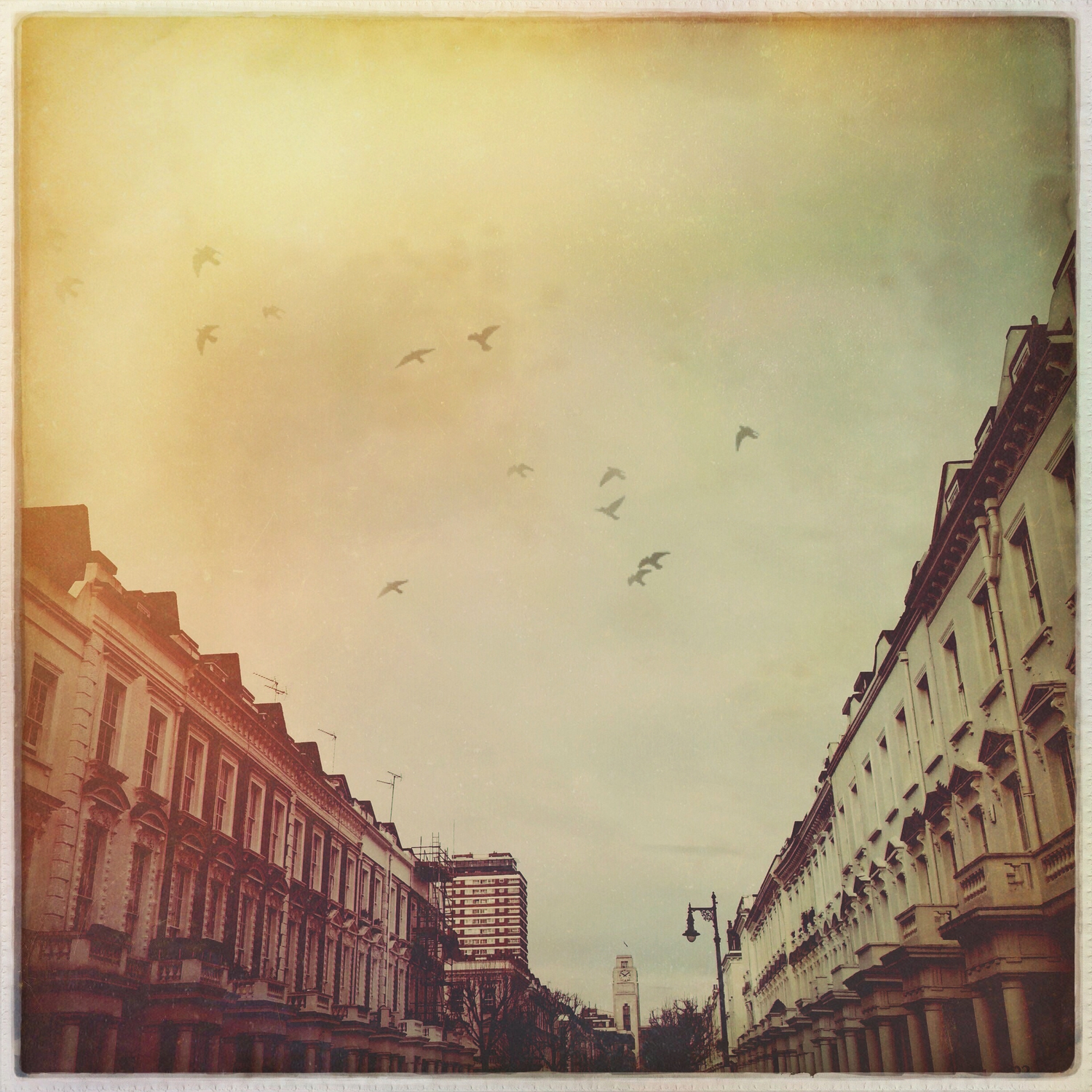 set the controls to the heart of the sun II
Wind Quartets
All Stories must end
'The moment you doubt whether you can fly, you cease forever to be able to do it.'
I took a deep breath
Tulips
We have a secret
Like the sundial, my paintbox counts no hours but sunny ones
Blue, green, grey, white or black; smooth, ruffled or mountainous; that ocean is not silent
Canal Musing
Falling off the Edge of the World
Secret faraway Lands
The Sky's gone out
Be curious, colourful, careless and peaceful, like the flowers
think and wonder, wonder and think
Inside a Dream
spring in the city
witch ball
Brighton beach
I look outside the little window of my world into the little window of yours
the river is a strong brown god, sullen and untamed
meowning rituals
the woodland garden ii
half moon in a high wind
1
2
3
4
5
6
7
8
9
10
11
12
13
14
15
16
17
18
19
20
21
22
23
24
25
26
27
28
29
30
31
32
33
34
35
36
37
38
39
40
41
42
43
44
45
46
·
·
·
·
·
·
·
·
·
·
·
·
·
·
·
·
·
·
·
·
·
·
·
·
·
·
·
·
·
·
·
·
·
·
·
·
·
·
·
·
·
·
·
·
·
·